Photo Credit – WWE
On tonight's G4 live stream of Attack of The Show, Xavier Woods revealed that on last Friday's SmackDown, he injured his leg during a match. Specifically, he injured the plantaris muscle of his calf. King Woods said he should be back in action in about 6-8 weeks. This sadly takes him out of the 2022 Royal Rumble in St.Louis on January 29th. It could possibly take him out of WWE's Saudi Arabia event on the 19th of February as well.
The incident happened while Woods was performing a tornado DDT on Jey Uso for a pin attempt. The match continued on for a couple minutes before the finish until the Usos retained their Smackdown Tag Team championships. Woods valiantly finished the street fight and did all his hosting duties for the Around the Net segment of the show on his throne according to PWInsider. Xavier also talks about finishing the street fight match with the injury on G4.  
As of right now, WWE have not announced or commented on his injury. Tomorrow night on FOX, we could possibly see if WWE will choose to have the King of the Ring on Smackdown, just kept away from the ring, or if he will be off TV completely.
Before the news was announced, early this morning @davenpoe on Instagram posted a sweet and heartfelt message that broke the news of Xavier Woods's injury. Jonathan Davenport (@davenpoe) makes graphics for the New Day and today he posted this graphic on his Instagram: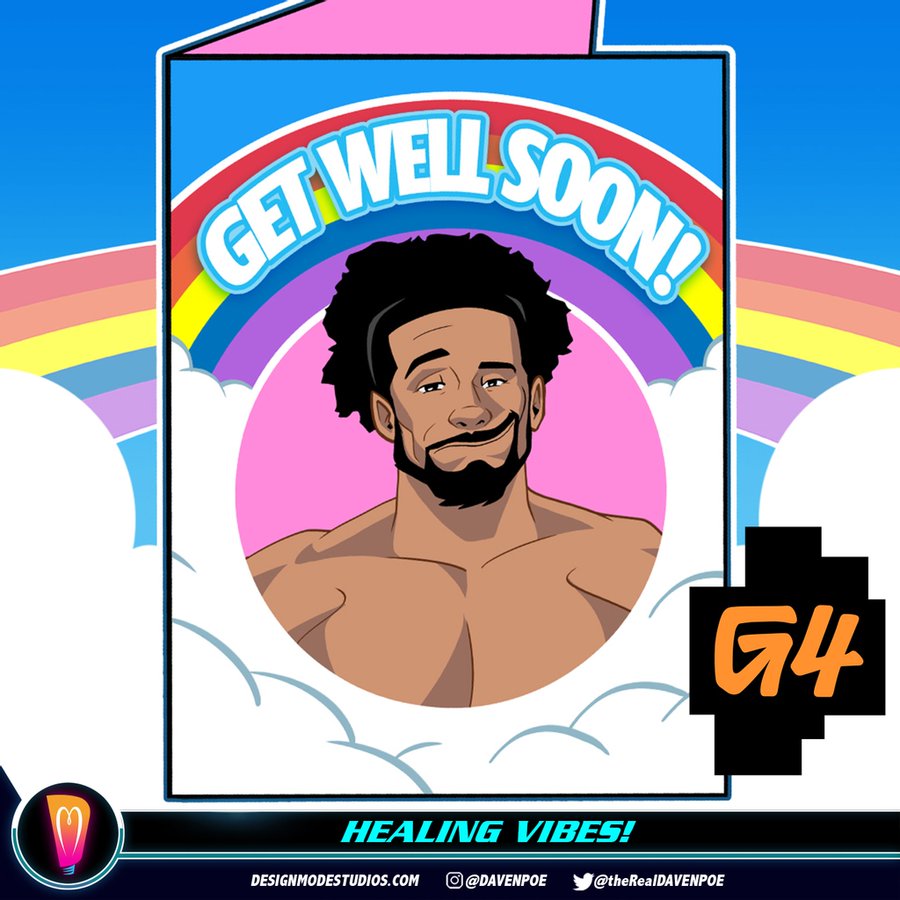 Avoiding injury as a wrestler (especially one with the grueling schedule of a King of the Ring WWE superstar) is almost impossible. Hopefully, Woods makes a full and speedy recovery and comes back to FOX healthier and stronger than ever.
If you're interested you can watch the clip of King Xavier Woods discussing his injury here. The discussion of his injury starts at about 24:45.