According to multiple sources by WWE and PWInsider, Becky Lynch will play out as a confirmed heel.
Becky Lynch will be the top heel of Smackdown's Women's Roster, starting a feud with Bianca Belair.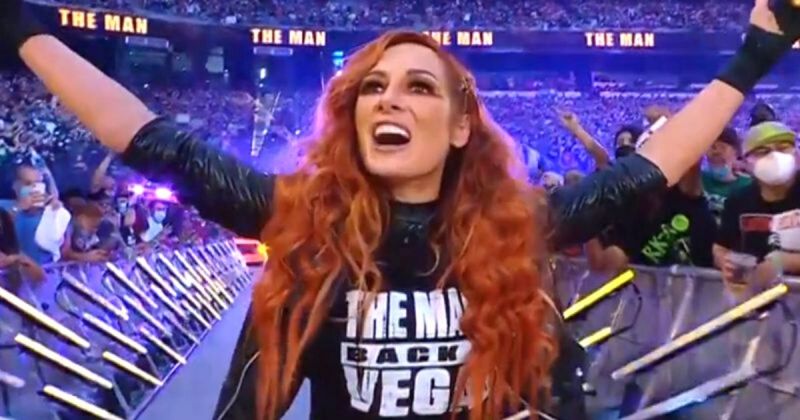 Becky had returned to WWE during Summerslam of 2021 after being gone for a little over a year due to maternity leave, with her last match being a successful Women's title defense against Shayna Baszler at Wrestlemania in 2020. During Summerslam, Lynch won her fifth Women's world title against the young Bianca Belair.
The sudden switch from babyface to heel is an extremely drastic one, to say the least. Becky Lynch, for the past few years, has pushed "The Man" gimmick down the throats of the wrestling audience. The gimmick had actually changed the entire landscape of Becky's career, winning multiple rounds of gold, showing up on screens of each family's living room, and even making her name a household one at that.
The five-time Women's champion has certainly made herself popular with fans, children, and family alike. The heel turn will prove to be a bold move made by WWE creative.