Photo Credit:WWE
Today, as of June 27th, 2021, the absolutely infamous CM Punk pipebomb has hit its 10 year anniversary.
On this date exactly, the controversial Phillip Jack Brooks, otherwise better known as CM Punk, made a sudden appearance onto the main event of a seemingly average Monday Night Raw and interfered in a tables match between John Cena and R-Truth. CM Punk had moved the table R-Truth was about to be put in from John Cena. This had cost Cena the match shortly after. 
Shortly after the interference, CM Punk walked up the ramp and sat, criss-cross applesauce style, only to make history and shoot an extremely rare non-script promo. Not only was there no script needed for this notorious promo, but WWE also made it more realistic, knowing full well that Punk had been visibly frustrated with the company at the time. The audience knew this as well.
In the promo, Punk shattered barriers, by referencing other wrestling companies he could potentially go to, such as Ring of Honor and NJPW, which has never been tolerated in companies such as WWE. Not only that, but he also brings up points of irritation with the company, such as never being taken seriously and always being forgotten by the brand. Even as the business's top champion, Punk had only gotten a handful of main events, most with John Cena. The promo had gone on for around 6 minutes, with a hurt John Cena lying in the ring, listening and watching.
The pipebomb set up a match at Money In The Bank between John Cena and CM Punk for the WWE Championship. The longstanding rivalry between the two at the time couldn't be any more rigid, as the tension in the feud couldn't even be cut with an Obsidian knife blade. This density was due to the fact that CM Punk had been rumored to want to leave the WWE as soon as his contract reached its end date. This end date had conveniently landed near the date of the MITB pay-per-view. With this in mind, and John Cena being the face of the company at that point, fans thought they knew for sure that Cena would win the championship to kick CM Punk out of the company with just one more loss.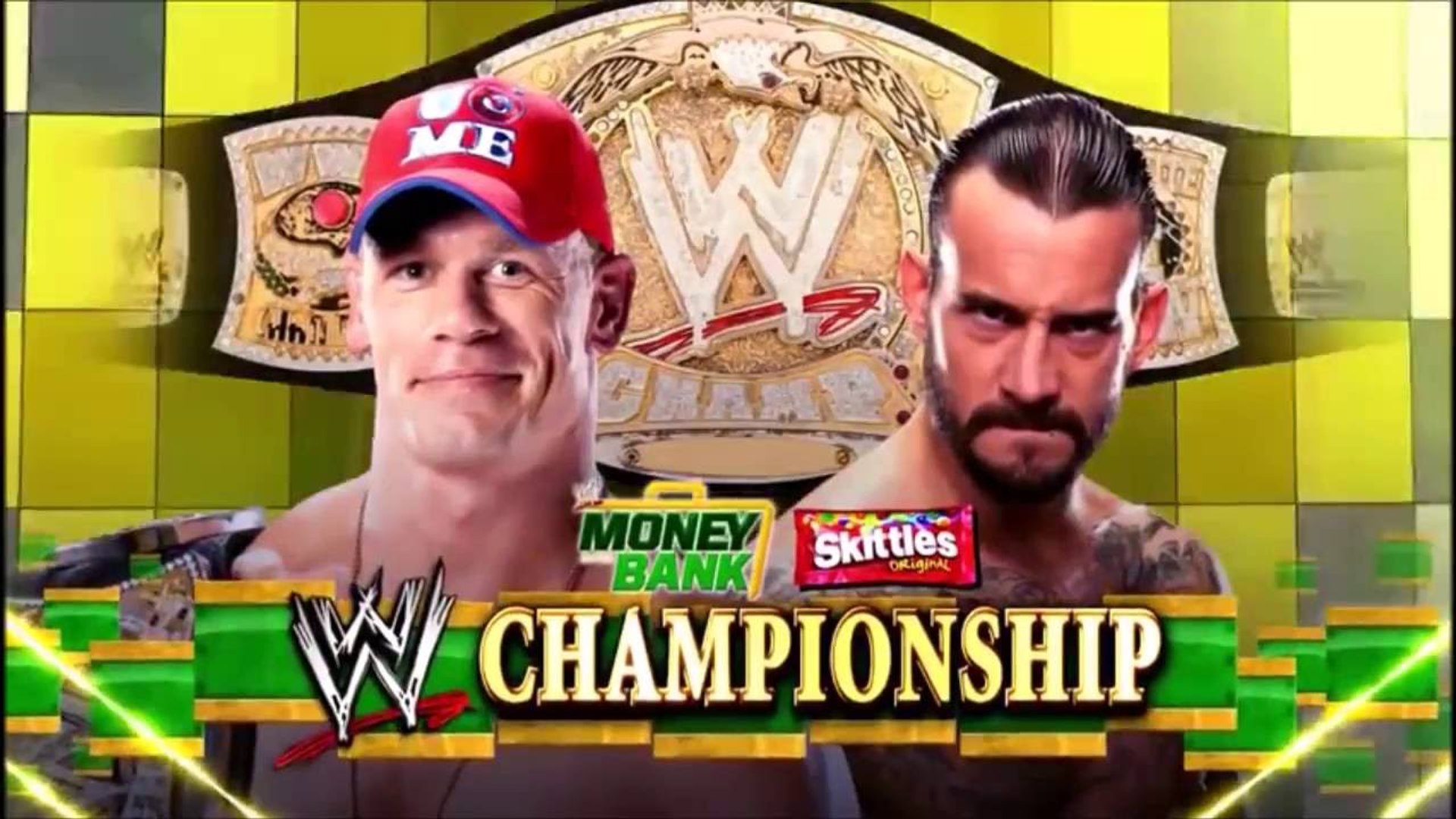 In the packed Allstate Arena, in the middle of CM Punk's hometown of Chicago, Punk had won the WWE Championship that night. The victory was an extraordinarily major surprise to pro-wrestling fans across the world.
WWE had apparently secretly re-signed CM Punk in full security, earlier that day. 
Not just an event, but a day in history was placed on July 27th, 2021.
"Woops, I'm breaking the fourth wall" Punk said during the Pipebomb.