photo credit:WWE
On both the Oral Sessions Podcast with Renée Young, as well as the "Talk Is Jericho" podcast with Chris Jericho, two former WWE superstars retell stories from their backstage experience. Specifically with Vince Mcmahon.
The two superstars were CJ Perry, better known as Lana, and Cassie Lee, otherwise known as Peyton Royce. The two had both retold stories of their past with WWE as well as their experience with Vince Mcmahon. This news comes out just days after Billie Kay discussed her reaction to being released.
"I didn't leave my house for like three weeks." Billie Kay said (H/T Renee Paquette)
Peyton Royce appeared on the "Oral Sessions with Renée Young" podcast, along with Billie Kay, on June 29th, 2021. Royce had explained how the women's tag team that she was apart of, the "IIconics" were taken in both NXT and WWE. She states that the duo was not taken very seriously on the main roster, which was the very opposite of their time in NXT. The IIconics were given serious rivalries and storylines in the developmental branch. While in WWE, they were seen more like a joke from the start of their main roster career, at least in the eyes of the CEO
"Vince thought we were so funny on the microphone in the first week", Royce says (H/T Renée Paquete), "It just became more about us being funny and less threats."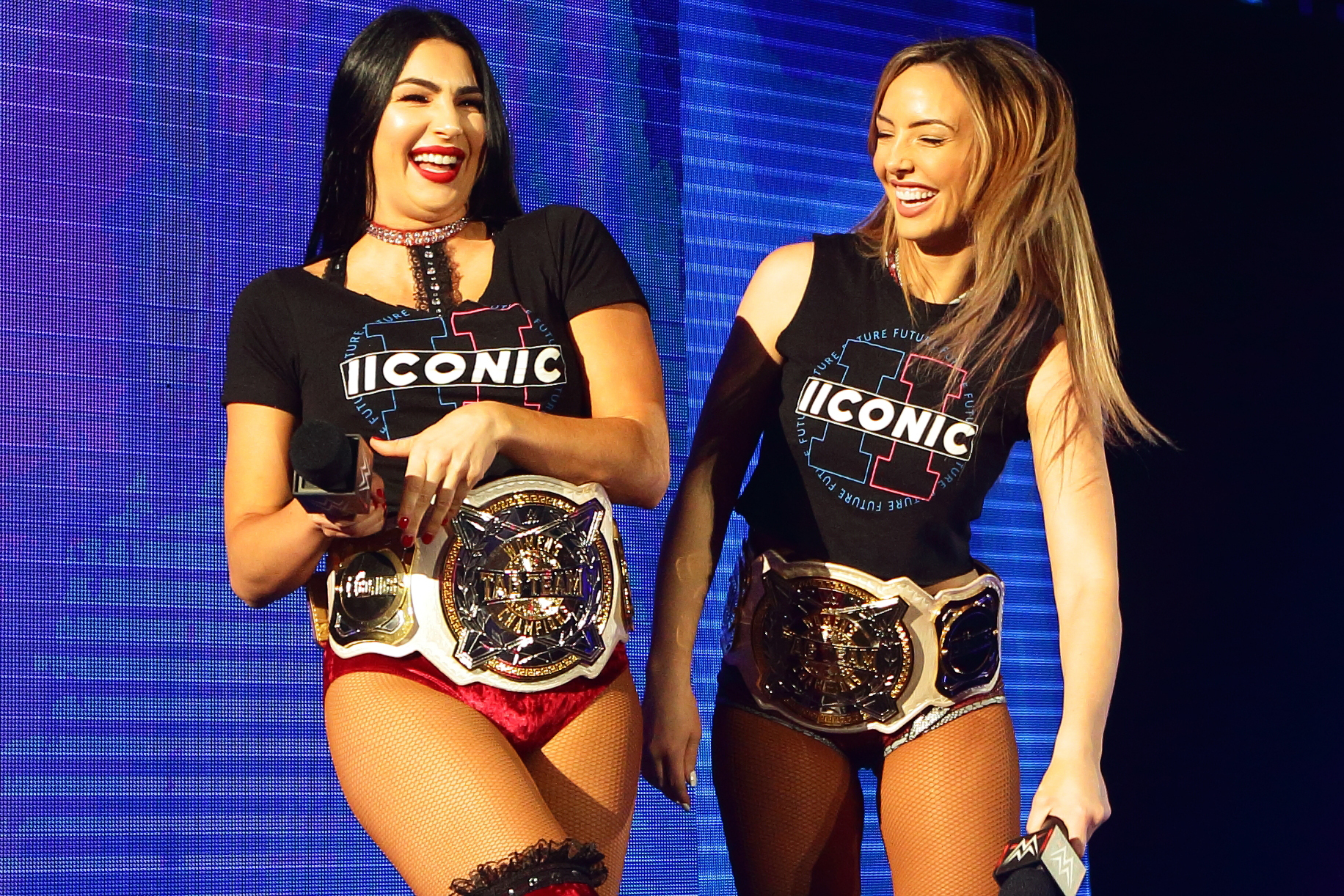 Meanwhile, Lana had appeared on the "Talk Is Jericho" podcast on July 2nd, 2021. Lana tells her side of the story with the company. She refers to a match from Survivor Series from the past and discussing how excited she was from seeing the original plans for the match. That was until the plans had changed last-minute. This last-minute change had made it so Lana would not get in the match at all when she actually wanted to wrestle that night. She describes how she was feeling in the following moments, but also mentions that Vince Mcmahon found it humorous.

"Vince thought it would be hilarious if I didn't get in the match at all", Lana says (H/T Chris Jericho), "There was all this stuff happening. I'm crying in the corner because I'm like, "I just want to wrestle."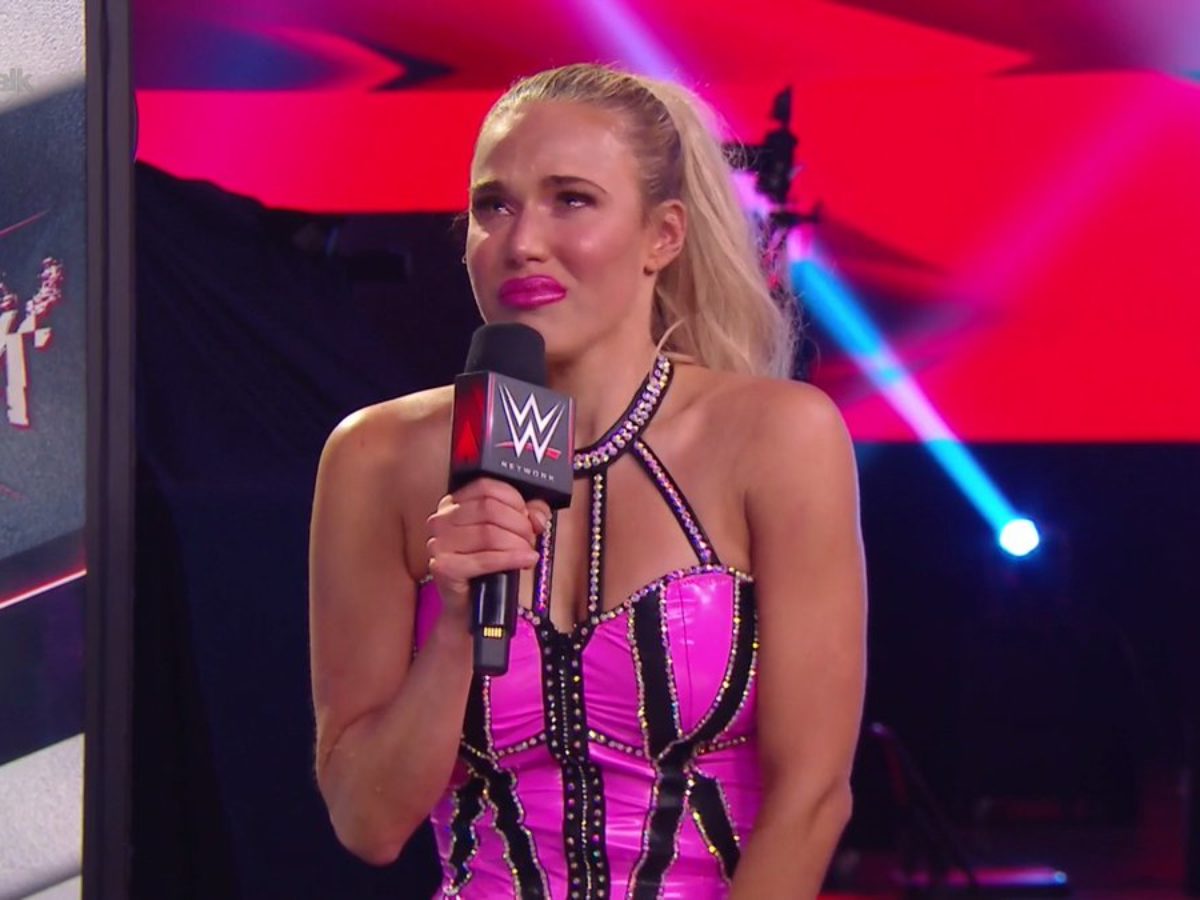 These retellings are coming after nearly a year full of releases and changes for the company. With the most recent releases just being last week, there are now more questions than answers on who could possibly be next.
Would you like to listen to both respective podcasts?

Here it is, episode 54 of Oral Sessions With Renée Paquette
And episode 783 of Talk Is Jericho, hosted by Chris Jericho.